About
---
About CoinScorer
CoinScorer is an application for crypto traders, which help them monitor, analyze and evaluate their trade profitability. Its primary purpose is to get overview and control above trades.
Coinscorer is made as desktop software linked via API to crypto exchanges. As desktop application, CoinScorer never saves or send data to any cloud storage or somewhere else, CoinScorer always downloads it only to user's computer, where also all counts are processed. Data security is prior and it is one of the main benefits of the application.
About Us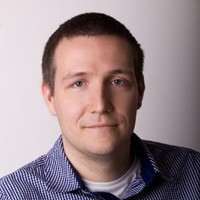 Ludek Vodicka
(
LinkedIn
)
CoinScorer creator and developer
occasional crypto trader
owner of Inventic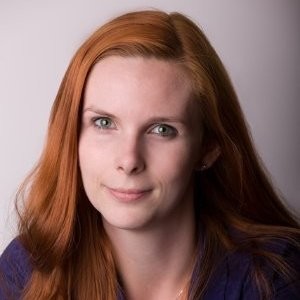 Iva Vodickova
(
LinkedIn
)
CoinScorer graphic and UX designer
web designer and copywriter
occasional crypto trader and obviously, Ludek's wife
About Company
CoinScorer is being developed under the name of Inventic:
Inventic s.r.o.
Julianovske namesti 2
63600 Brno
Czech Republic
Czech registration number (IC): 27693236
VAT ID: CZ27693236
[email protected], [email protected]
Besides CoinScorer Inventic develops Skipper, a graphic editor for PHP ORM frameworks (Doctrine2, Doctrine, Propel, and CakePHP), which generates ORM definitions right from a visual model. Skipper has been created in 2009 and has thousands of satisfied users.